ABOUT EGER
Situated at the intersection of the spectacular Bükk Mountains and the Great Plains and surrounded by picturesque vineyards, Eger, the seat of Heves County and the centre of the Eger Archdiocese is one of the most famous and frequented towns of Hungary. The intricate network of underground cellars ferment and preserve the world famous wines of Eger.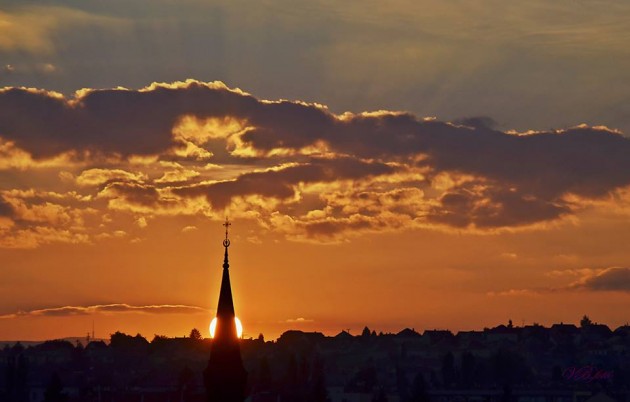 A Minaretet (photo: Vámossy Béla - http://palettaonline.hu)

Eger, with its population of 60,000 is a favoured tourist attraction as annually hundreds of thousands of foreign and domestic visitors enjoy its spectacular Baroque monuments and historic buildings, get acquainted with the Castle recalling the days of Hungary's heroic resistance to the advance of the Ottoman Empire, delight in the sight of the Minaret built during the Turkish Conquest, benefit from the therapeutic effects of the Eger Open-Air Bath and relish the taste of the Eger wines.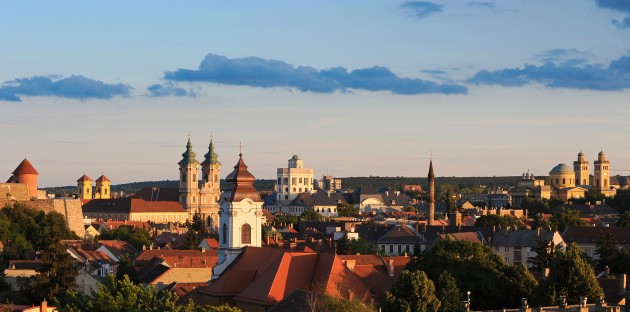 Eger (photo: Korsós Viktor, http://palettaonline.hu)

The engaging panorama and atmosphere of the historic city centre can be partially attributed to the efforts of the outstanding prelates and supporters of the arts traditionally making their home in the city of Eger. Bishop Károly Eszterházy, whose commitment to municipal development lead to Eger's present status as a cultural, intellectual and tourism centre of the North-eastern Hungarian Region deserves special mention. Furthermore, its famous schools providing traditionally high quality instruction made Eger an important educational centre as well.